Sector forum and cluster network meetings need to be done for creating a network with other businesses in your industry. The meetings are helpful for keeping new service liking members altogether within the key industry verticals. Today, many of the opportunities have come to rise to industry sectors. With such meetings, one can be able to create the communities of interest for the businesses within the industry sector.
Get tailor made suitable service giving you networking opportunities, creating the supply chains, connecting to already available groups in the special fields. Clients are also served with custom made information services along with the new sector services. This way, we offer with the target newsletter, industry sector updates and news alerts as well.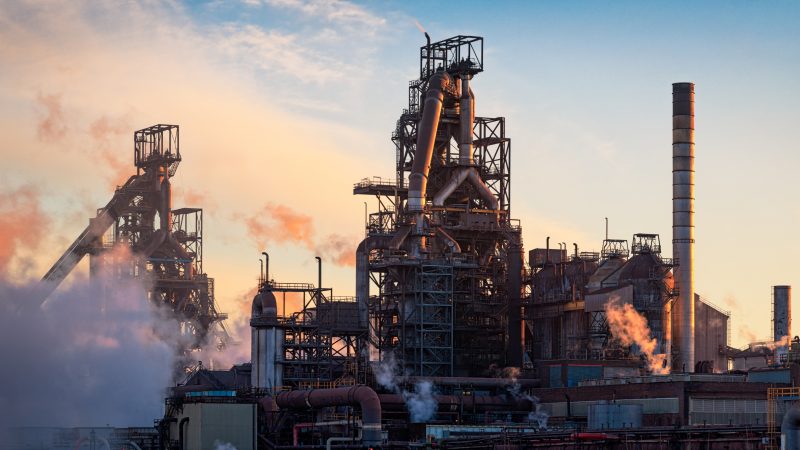 With our team of trained and skilled professionals, we can fulfill your requirements. This is the part of our service to members identified in sectors. Some of the famous sectors like Food & Beverages, Technology and Healthcare & Pharmaceutical, Mining, Transport & logistics industry etc. came under our working place.
We have a motto which is committed to the value of services. This way, we offered to the clients that work for the various operations in special sectors. Also, we help the clients to make further strong relations and engagement with the members. By offering customized services, we believe to reach to the changing requirement of clients. We, too, make them develop and enhance the business practices.

REGISTERED SINCE 2007
Our experts take care of accounting, solve legal issues, maintain a current account and carry out your instructions.
Our supporter available to help you 24 hours a day, Seven days week.

1300 049 534

enquiry@rmelbourneaccountants.com.au
110 Bakehouse Rd,
Kensington VIC 3031,Australia.
Copyright 2019, ALL RIGHTS RESERVED.