Income tax is Australia is obligatory by the federal government that is calculated on the taxable income of the businesses and individuals as well. To individuals, income tax is applied at progressive rates, whereas for corporations, there is one of two rates. Who have partnership or trusts, and then the tax is distributed between the partners or the beneficiaries.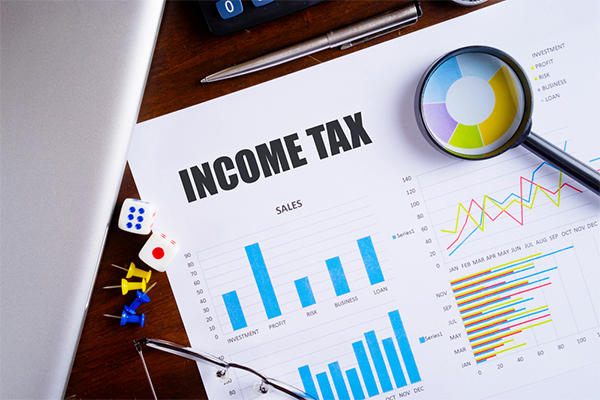 Understanding tax complexities required professional skills because having a flaw in the work would leave you not paying penalties. We, at our company, offer the clients with range of taxation services so that you would not worry regarding the income tax. We make doing the entire task of calculating taxes, to help you make for the payment for same.
As discussed income tax would cost much to your business. Our team closely works with you and makes sure the minimal possible and exact amount is paid, which is legally required and hence makes you reach to the financial objectives. Our team helps to make done preparation of the company and handles the books and prepares income tax returns and tax payments as well.
You can also ask for the expert advice for implementing tax effective structures for minimizing tax and asset protection. We also help our clients if have any tax audits or disputes.