Small Business Accountant in Melbourne
Reliable Accountants for Small Businesses
Accounting acts as a medium to prepare the records of financial affairs of the Business. Here we would discuss what small business accountants would offer the client. Our accountants work with different variety of businesses, but for the small business accountants, this needs to be understood that what is more important to the small business owner. An accountant does the interpretation of numbers prepared by the bookkeeper to analyze the financial health of the business. The accountants for small businesses can assist you to manage your payroll and produce graphs this will be an easier method to check the modification in the ratio over time. The accountants can also aid you in handling growth transitions like hiring employees. Small business accountants will look for the details of your small business such as employee tax, property tax, payroll, etc. You will definitely see a bigger image of your growing business by hiring an accountant.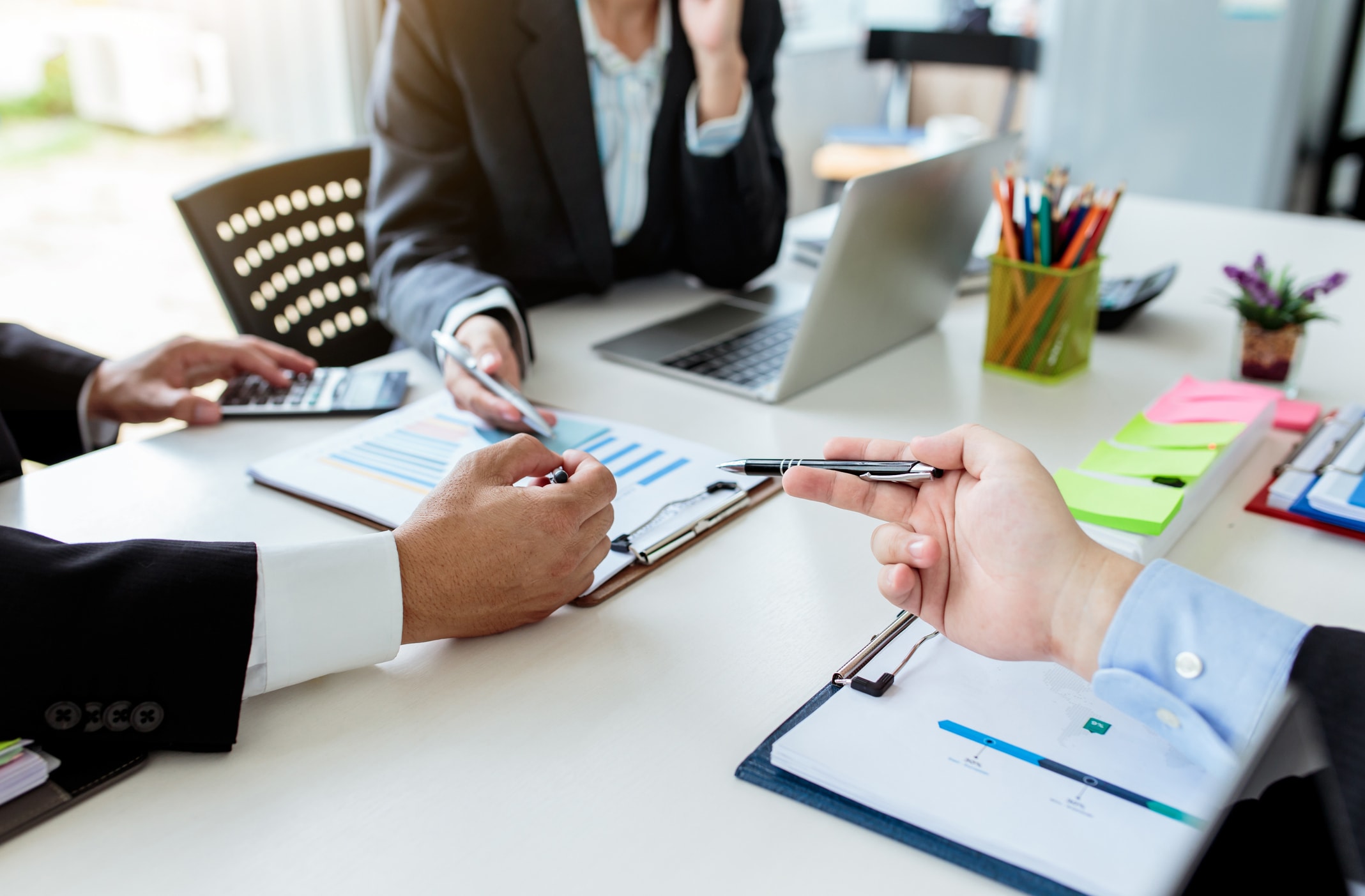 Are You Looking for Small Business Accounting Services in Melbourne?
Are the small business accountants at your glance? If so, the work would probably end up ending now, as the Reliable Melbourne Accountants are knowledgeable company consultants who advise our clients on all their financial aspects. The assistance could be given in many respects, including the design of a business plan, the execution of an efficient framework and project for that small business. To order to run every company, holistic knowledge of tax obligations is always a good practice.
Our accountants in specialize in small business accounting and are proud of our competitive, creative, hard-working and progressive community, and feel that this is expressed in our customer service experience. We provide bookkeeping services, tax agent in Melbourne, and accounting services as specialist small business accountants in Melbourne and also we offer complete packages. Contemporary accounting and tax systems include software like Xero, QuickBooks Online, MYOB Essentials etc. We promise that as accredited Xero and QuickBooks Pro advisors we can support you. While the taxation rules are complex when collaborating with us, our clients feel so confident of all housing requirements and enforcement and business tax data is easily passed to the Australian Tax Office (ATO).
We manage all Financial, Accounting and Tax aspects for Small Business
The Best Technical Advice to Small Business Owner
Now, the question is what is the best technical advice? Being a small business owner, you are not likely to have more professional or trained or with the huge experience in business, accounting, but, the problem is, now how can you get to know which accountant would be suitable as per your requirements. So, to deal with that we have offers parted the few elements that can help you to be sorted.
Hire the Professionally Skilled Accountants
The accountant whom you are planning to hire needs to have the best industry qualifications and this way that would prove to be a well-equipped technical accountant and tax accountant. So, go for major university qualifications with certification.
Listen To Your Issues And Ask Many Questions
Many nuances and subtleties are there in business accounting and tax advice and so, it is not easy to offer advice and we understand the point of being the accountant and with experience of working in the field. Being the best small business accountant Melbourne, an accountant asks many questions to understand you better, this way, even can offer suggestion on key issues.
Not Go For The "Yes" Man
Being an adviser, one need to give ordinary news like application of a tax law would make an unwanted adverse tax outcome for the business. Some accountants are under pressure into the overlooking compliance issue and so might leave you with unwanted penalties at the audit time.
Promise to Offer Best Class Services to Small Business
We are in the market with the promise and as a commitment to our client, that we would give them the best possible services. We understand that a great business should aspire to treat its clients with the best and we are sailing in the same boat as well.
Answering The Calls And Emails Within 24 Hours
Being the best in class business accountants, there is possibility that we may be busy sometimes or not available immediately to reply your calls or emails. However, accountants having the time period to reply to the calls or emails to the clients and we will surely get back to you at that time.
Your Enquires Are Welcome
We feel helping the client is easy when we get engaged with the managers and owners and our accountants small business perform this with great enthusiasm.. For that we are always ready for making communications as this is the way to get back to advisory outcomes.
Offering Proactive Advice and Assistance As Well
There are many accounting firms, who offers the clients with the one dimensional annual agreement only solutions. Efficient accountants always believe in making innovations and finding new ideas. We also, believe in doing the same, so that adds value to the clients. Our team of experts having special budget tax planning solution for small business clients. This makes their task quite easy and many small business clients appreciate that though.
Working On Constant Improvement
Being the best accountants for small business, we also believe in constantly evolving and improving in doing and way of doing the work for the clients. For the purpose, we always welcomed the sessions from the client. If we would not accept the changes to next years, then how can we promise the innovations to our clients as well. We, at Reliable Melbourne Accountants, believe in undertaking the post engagement survey for business report engagement. This is the information helpful to offer solutions to all your issues.
Value That Exceeds the Cost
This might be a little tough to measure for some services, but probably easier for others. Having an annual compliance reporting offers the range of benefits that includes ATO compliance obligations so that you haven't to pay penalties or fines. This is also a way to give you an idea about how was your last year's financial performance for managing business. This also gives you assistance with business valuations and bank finances. The best small business accountant Melbourne creates a contrast of tax planning solutions with the services so that it would benefit you as tax savings. Some of them include:
For Maximum Tax Saving, Creating Financial Reports And Tax Returns
This is more like objective for nay of the accountant with a promise to offer best to the client. We make that use and try to lessen the tax bills much possible and it is believed our best point which would add value to your business. Tax showcases a substantial cost for most taxpayers and even if an effort is made to save few percent, then definitely this would end with saving thousands of dollars.
Explaining Figures To Clients Who Are Having Difficulty In Understanding
Accountants small business create the financial reports so that would be easily understandable for the clients as there is no point to make that in complex ways of the client would not able to understand that. Even, if required, we can explain the figures to the clients.
We Understand The Value of Time
Time is money and our Accountants Melbourne to believe and understand the same very well. Whether it is required to send reports to the bank for financing or liaising with the ATO to address the issue, our expert accountants should assist with managing the issues and saves you time as well.