STRATEGIC
BUSINESS PLANNING
A company grows when it is run with the proper strategies and apt business planning. Business planning gives the tools to track down where the company is going. It also helps in creating budget and get you ready for some unforeseen changes in the market place.
Today, businesses have to deal with many pressures and so many of the business person ignores or better we say takes a back seat to the strategic planning, but, if you are one of them, then we are there to help our clients. As the business plans are must for the successful business and we on your behalf does the task for you.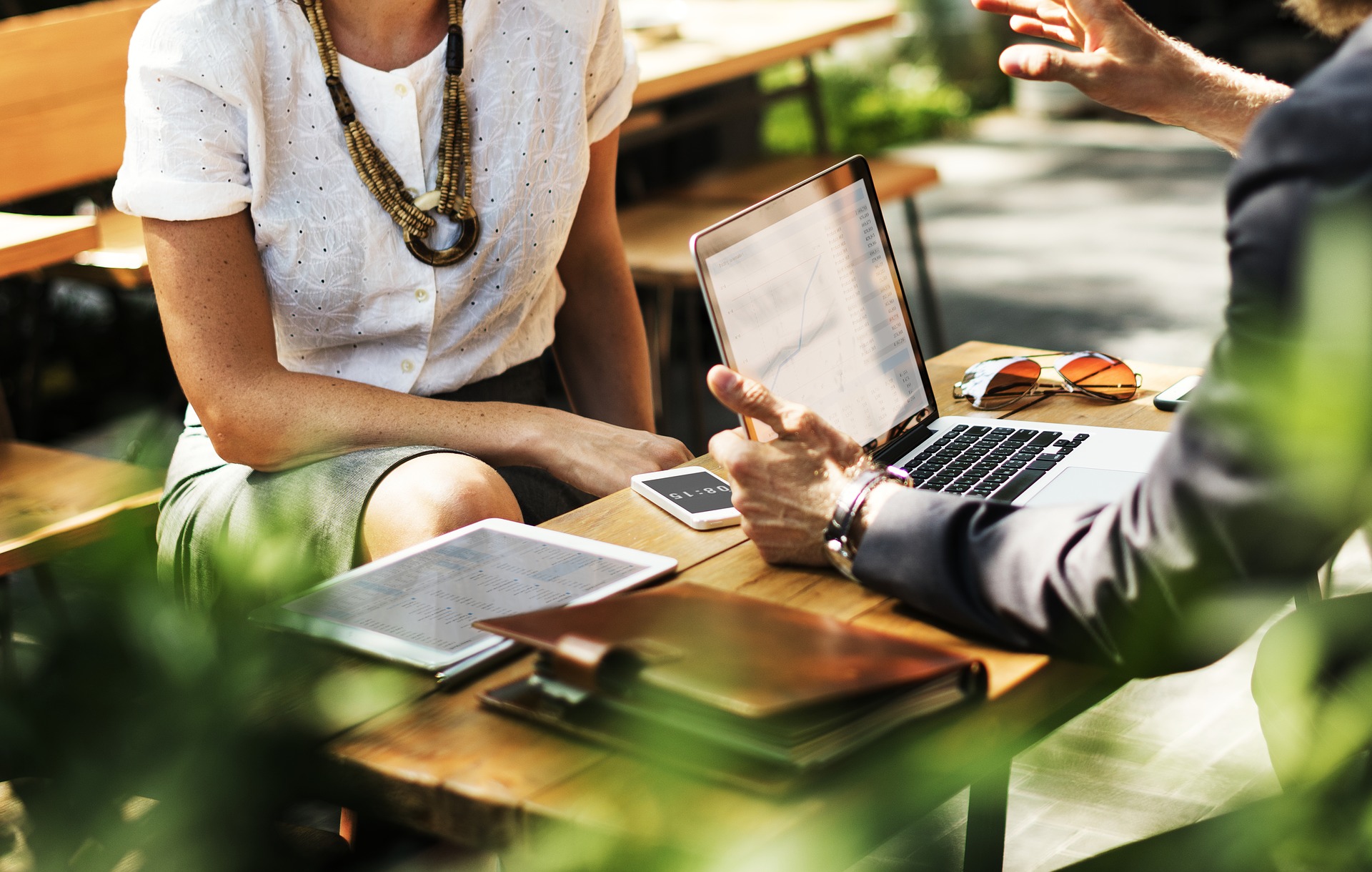 Strategic planning having many aspects which a business can use in better ways for better financing options and it also helps in managing company objectives as well. We make doing the strategic business planning, optimization and make you reach the goal you wanted see your company to be placed in future years. Our team of skilled professionals helps to get you exactly how you and your team can achieve the objectives and aims.
Under the strategic plans, we define the characteristics of the business up to 5 years. We also prepare the objectives and financial goals. We, collectively, make doing the implementation plan so that you would reach your goal of success.
We help our clients in making better decisions with apt suggestions so that you manage to be on the top of the business.